Cost effective polymers.
Delivered globally.
Established in 1968, Longfield is entrusted by some of the world's leading suppliers to distribute their products globally.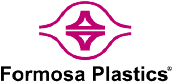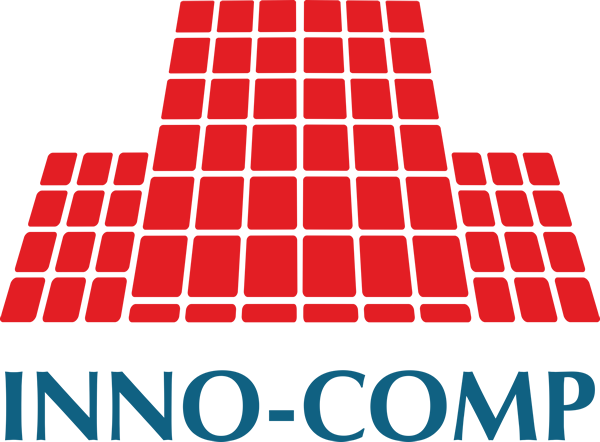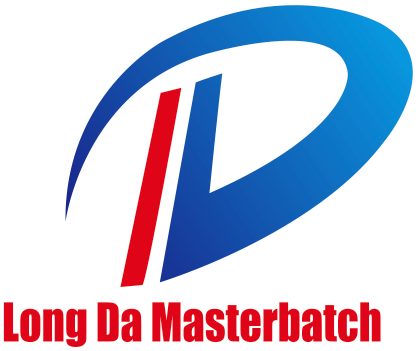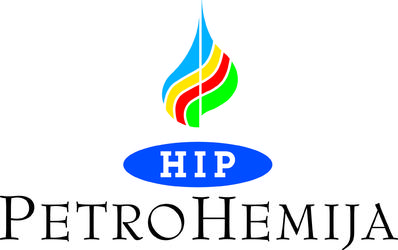 These leading polymer producers choose Longfield
Our stock management system gives live information about the availability and timescales of products.
Typically, we distribute around 25,000 tonnes of polymer per month at the most competitive prices.
300,000 metric tonnes sourced globally per year and sold in 4 continents.